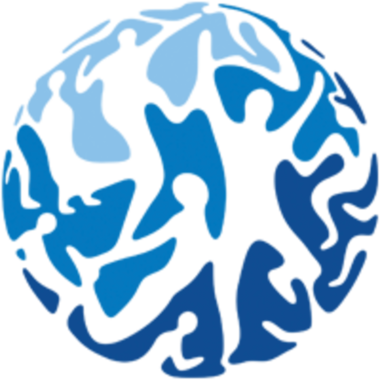 Usana Essentials provides the most complete, advanced, and effective foundation of nutrition your cells need.
Far more than a multivitamin, the Essentials deliver all 13 Vitamins, 12 minerals, trace minerals, and over 20 different antioxidants.
Support long term health and well-being with Usana's Essentials.  Take a proactive approach to your health today!  Order Today!